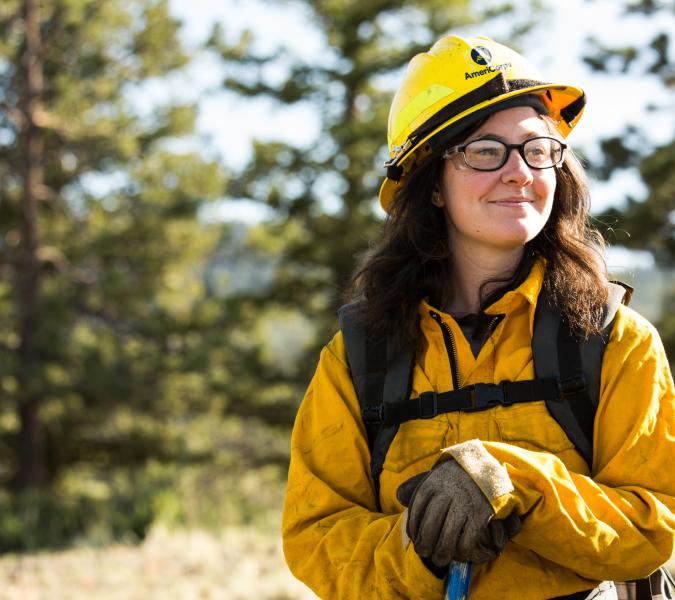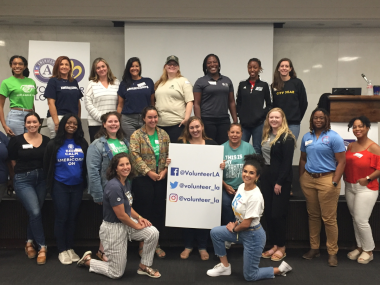 No matter what you're passionate about, where you're from, or why you choose to serve, AmeriCorps Louisiana has something for you.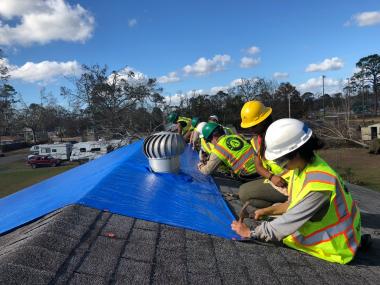 It's never too early to prepare. Find a Community Emergency Response Team (CERT) training near you!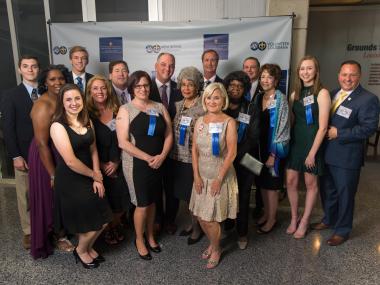 Volunteer Louisiana recognizes volunteers year-round with our Champions of Service Awards and our Louisiana Volunteer Service Award. Learn how you can show appreciation to your volunteers!